At least 49 people were killed and 20 seriously injured in mass shootings at two mosques in the New Zealand city of Christchurch Friday, in a carefully planned and unprecedented attack that has shocked the usually peaceful nation.New Zealand's Prime Minister, Jacinda Ardern, described the horror as a terrorist attack in a Friday press conference, saying the suspects held "extremist views" that had no place in New Zealand or the world. It was one of the country's "darkest days," she said.A gunman targeted two mosques in central Christchurch at lunchtime local time Friday. Footage of the massacre was streamed live online, and a rambling manifesto laced with white supremacist references was published just before the attacks unfolded.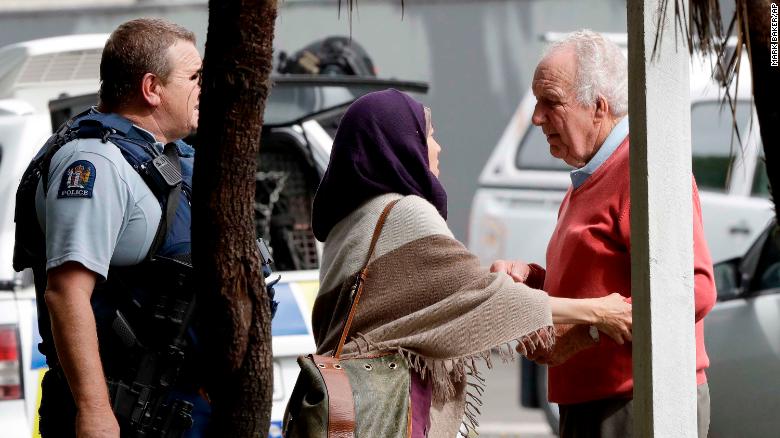 Authorities declined to discuss the potential motives behind the attack. But in a social media post just before the shooting began, an account believed to be linked to the gunman posted a link to an 87-page manifesto that was filled with anti-immigrant, anti-Muslim ideas and explanations for an attack. The manifesto was not signed.Police said they were aware of a video shared online and broadcast live during the attack, which apparently shows a gunman walking into a mosque and opening fire. "We would strongly urge that the (video) link not be shared. We are working to have any footage removed," New Zealand police said.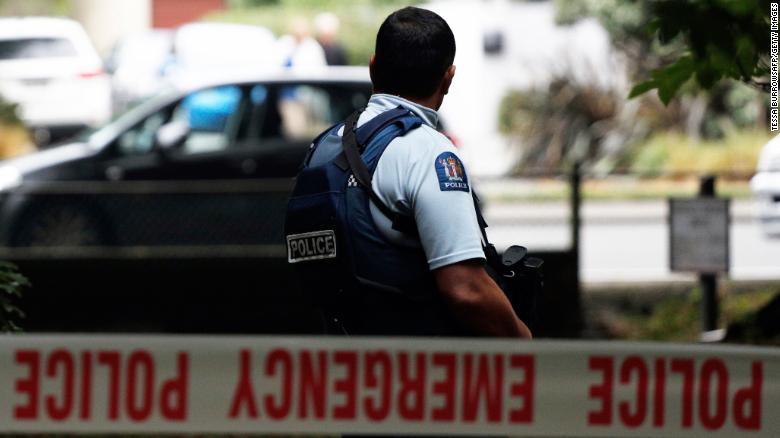 this is my personal request to all my fellow batchmates and juniors to please avoid playing games like pubg. it may not only harm your mental stability but also can lead you to be violence-prone.
these kinds of violence centric aggressive killings games are very harmful to your mental and social health. pls also ask your family, friends, relatives parents to not let their kids engage in such games.
the current horrifying incident of attack at mosques in Christchurch of NewZealand is a clear indication that how paranoid and sick a human can be. the culprit who was live streaming while shooting has killed almost 50 beings in pubg style. another example when a 19-tonne cargo truck was deliberately driven into crowds of people celebrating Bastille Day in Nice, France, resulting in the deaths of 86. the attack was inspired by another noted game GTA vice city.
SO PLS AVOID SUCH GAMES AND let's LIVE IN PEACE AND HARMONY.